We are a local, family run business, headquartered in Highland, Illinois – serving Southern Illinois and the St. Louis, MO region since 2007. Our focus has always been to provide quality equipment and professional installations to help our customers continue living in the homes they love.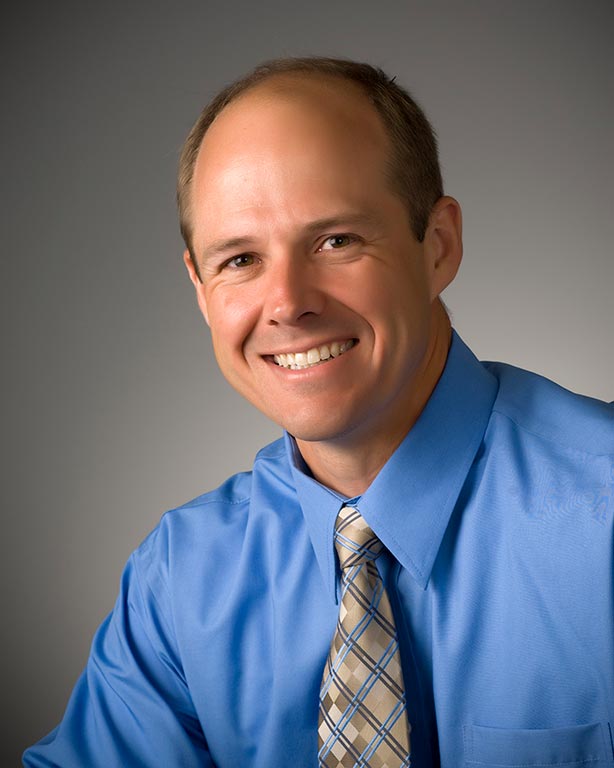 From our owner, Jim Campbell:
"While attending college, I worked as a Delivery/Service Technician for a home medical equipment company. I experienced a lot of satisfaction by delivering and servicing equipment that helped people stay in their own home.
After graduating from college with my mechanical engineering degree, I went to work for manufacturers in the hydraulics industry. I worked 10 years as an Engineer and although I found my work to be interesting and challenging, I did not get the same satisfaction as I did helping people as a Delivery/Service Technician. So, my wife Tracy and I spent a couple of years paying off our debt and saving money to start our own business. In September 2007 we launched Options HME Stair Lifts."
Our Principals:
Here at Options HME Stair Lifts, we believe we can serve you best, by focusing on four main principals.
Expertise – Through years of experience, we have developed an in-depth understanding of the products we offer. We use this expertise to answer your questions and provide you and your family the information you need to make an educated decision on what will work best for your home.

Quality Equipment – We offer dependable, high-quality equipment from manufacturers that stand behind that equipment.

Professional Installations – A high quality installation ensures your equipment is convenient and safe to use, while providing you with years of trouble-free operation. All installations are completed by experienced Options HME employees, not subcontractors or 1099 employees.

Responsive Service – We stand behind our products and installations with service provided by an expert, at a reasonable price.
What makes us different:
We believe we offer unique value to our customers for three reasons.
We are a local family run business serving Southern Illinois and Missouri in the St. Louis area.

We carry products from multiple manufacturers. This allows us to match the best equipment to your specific needs. We will not pressure you into purchasing a piece of equipment because it is the only model we offer.

Even though we do offer products from multiple manufacturers, we are focused on only three different types of equipment: stair lifts, wheelchair lifts, and patient lifts. We have spent years selling, installing, and servicing these specific types of equipment and have become experts. When you speak with one of our employees you are speaking with an expert that can answer your questions, not a call center. So, contact us today with any questions you have about a stair lift, wheelchair lift, or patient lift – we are happy to help!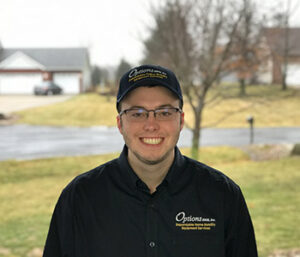 Mitch Campbell
Mitch is our Installation and Service Manager. He has attended the various technical schools put on by our manufacturers. He is re-certified annually and is kept informed about the latest product updates and changes in installation and servicing procedures.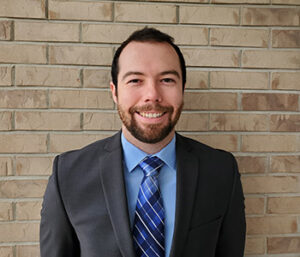 Shane Campbell
Shane is our Business Development Manager. He is responsible for making sure that our future customers can find us! Shane has a degree in marketing from McKendree University and a Masters in Business Administration from Greenville University.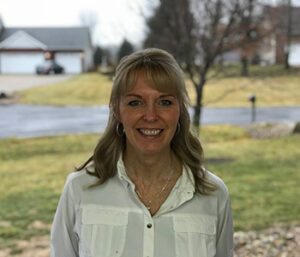 Tracy Campbell
Tracy is our Office Administrator. Along with making sure the bills get paid and our office runs smoothly she works for a major St. Louis Hospital as a Registered Nurse and has experience in Orthopedics and Home Care.