Valuable details that can help you make an informed decision.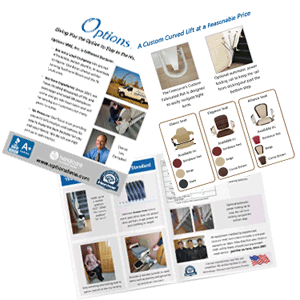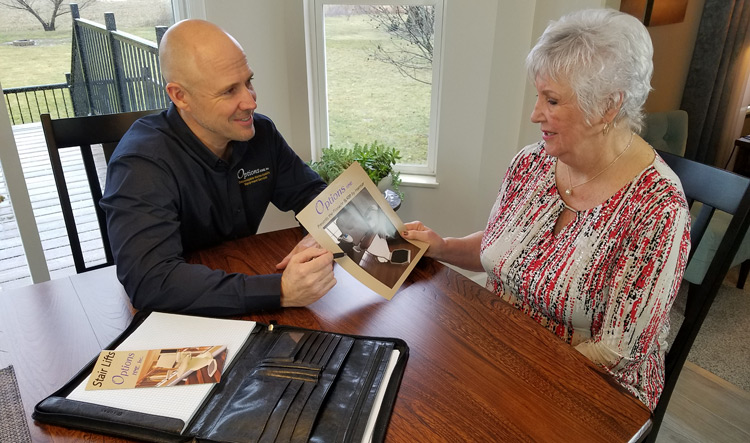 Considering a lift for your home?
Our free brochure has been developed to answer the most common questions we have encountered over the past 16 years of making homes more accessible.
If you have more questions or would like to speak to us directly, we would love to hear from you! When you call us at (618) 391-9451 you can expect:
Speak to someone local, not a call center
No waiting on hold
Answers from an expert, with years of experience
Rather than take our word for it, we encourage you to read our customer reviews. They have been in your shoes, and are able to speak about their experience with Options HME.
If you would prefer to read all of our reviews instead of just those we have selected for our site, please use the links below: