Schedule Your Free Consultation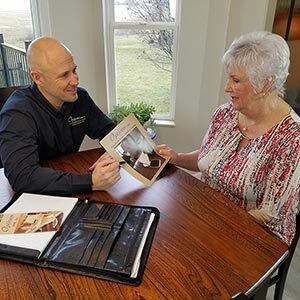 Give us a call or fill out the form to get in touch with an Options HME Stair Lifts employee. We will schedule a time to visit your home and discuss which stair lift, wheelchair lift, or patient lift will be the best option for your home.
We come prepared with information on the various products we carry. Also, our 15 years of experience installing lifts provides us with the knowledge to answer your questions about the products or the installation process.
There is no cost for us to come out, and no obligation for you to buy. We do not believe in high-pressure sales tactics. Instead, we focus on answering your questions and developing a solution that fits your needs and your budget.