Options HME's COVID-19 Precautions
March and April of 2020 was an uncertain time for many. With COVID-19 arriving in full force and many wondering what the months ahead would look like, many families were concerned for their safety and limited their exposure by staying home and avoiding interactions with others.
Thankfully, healthcare professionals have continued to learn more about the virus and are coming close to developing a working vaccine. However, it will still likely be months before it is available to most of the country.
At Options HME Stair Lifts, we know COVID-19 has made many who were considering moving themselves or a loved one into a nursing home or similar care facility reconsider. In many cases that has made the services we provide important and necessary for seniors who wish to continue living in their home. A stair lift or wheelchair lift may provide the mobility necessary to access all levels of your home and avoid moving into a nursing home.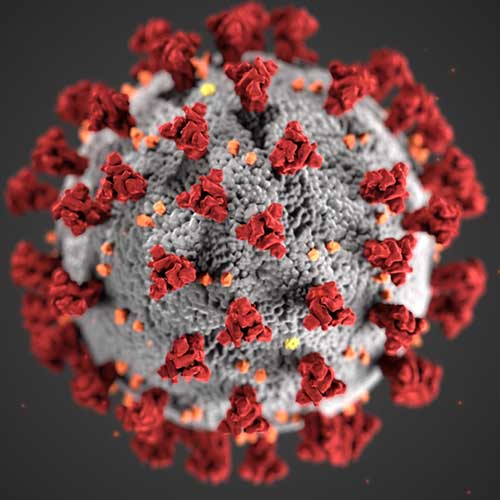 Seeing that there was a continued need for our services, we realized Options HME Stair Lifts needed to continue providing installations and service calls, but in a COVID-19 safe manner. Fortunately, mask wearing, monitoring symptoms, and testing have all been shown effective in significantly reducing the spread of COVID-19. Options HME has adopted a policy closely following these recommendations:
Mask Wearing – We wear a mask during any interaction with you, from the free in-home estimate, to the completion of your installation.
Symptom Monitoring – Employees are monitored for and must report any symptoms that may show up with COVID-19.
Testing – At the sign of any symptoms of COVID-19, our employees undergo a COVID-19 test and must receive a negative result before returning to work.
Vaccination – We are excited to report that all Options HME employees are now fully vaccinated! We continue to follow the CDC guidelines on mask wearing to best protect our current and future customers.
Committing to this policy has allowed Options HME Stair Lifts to put our customers' and employees' safety first, while continuing to meet the critical home accessibility needs of our customers. We continue to operate during our normal business hours and complete estimates and installations as scheduled. If you have any questions regarding our COVID-19 precautions, please feel free to contact us, we are happy to accommodate your needs.